Click the flags for translation
THE CONCEPTUAL & CREATIVE ROLE OF INFLATABLES IN ADVERTISING
WORLD EXCLUSIVE:
The worlds very first Inflatable Nightclub
That will cater for over 8 - 10,000 people, Click movies above to see the proto-type.
'We have designed and produced a Nightclub Proto-type which holds around 800 people',
Now we are ready to produce this.
Interested within becoming a partner contact us NOW.
Please find some pictures of a sneak preview of whats to come...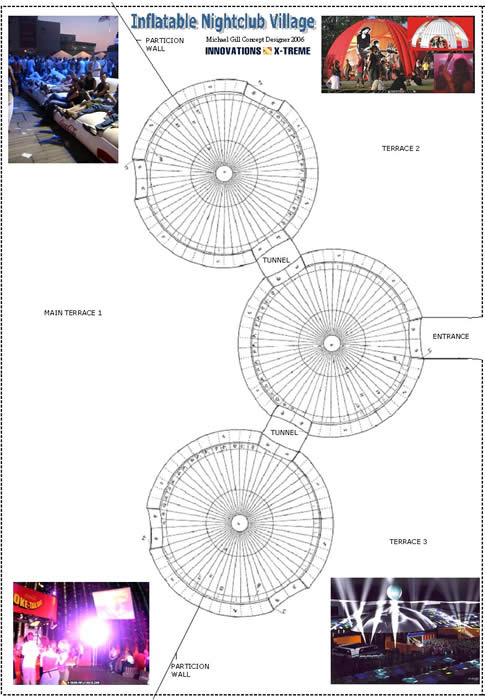 20m diametre domes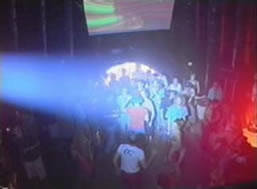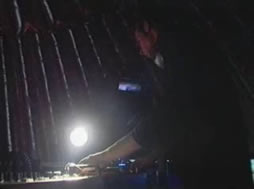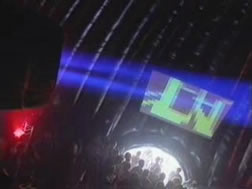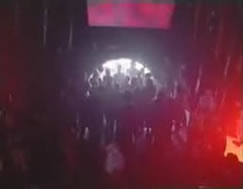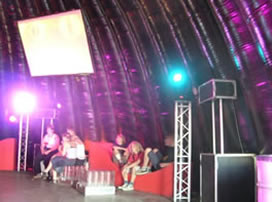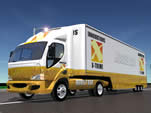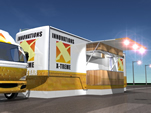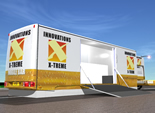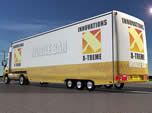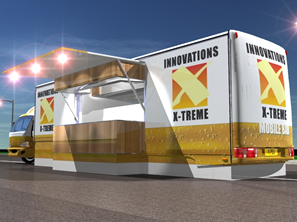 Innovations Xtreme Design Centre
For the latest technology in creating large capacity mobile venues.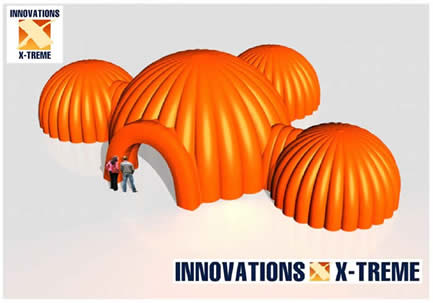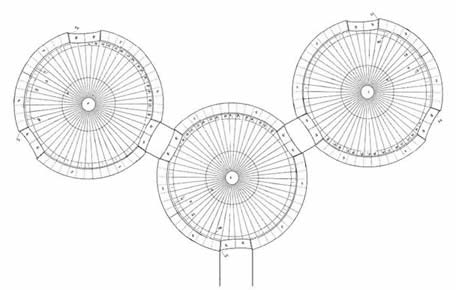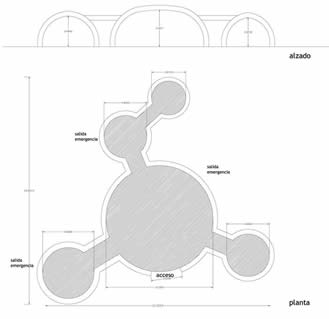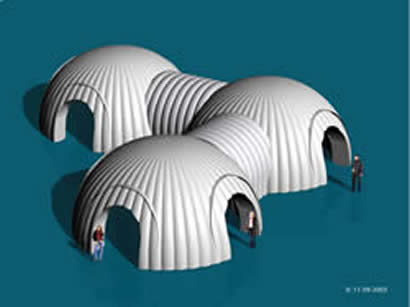 Copyright: Innovations Xtreme 2007